Welcome to Scenic Bucks County PA!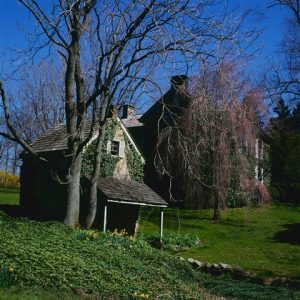 Are you considering a move to Bucks County PA or neighboring Hunterdon County NJ? You'll be pleasantly surprised by the appeal of the area and find a variety of houses for sale. New Hope and Lamvertville are the small towns, surrounded by Solebury, Buckingham, Upper Makefield, and Tinicum Townships in PA and West Amwell, Delaware and Kingwood Townships in NJ. Each is a fairly close knit community filled with residents who consider one another friends. All of these communities are an easy commute to Princeton, Philadelphia and New York, allowing you to live in a rural/suburban environment yet work in a prosperous city. Because you'll find a mix of multi -million dollar homes , traditional moderately priced single family homes, townhouses and retirement homes, these communities have been considered the best places to live in the suburbs in Philadelphia Magazine. Some people even consider this area as an ideal alternative to the Hamptons or New Jersey shore for year round weekend enjoyment. Whether you choose to purchase a vacation home here or even move here indefinitely, I can assure you that this is a good decision on your part.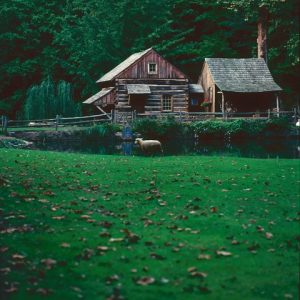 When you venture onto the housing market in the area, you'll find many homes ranging from quaint country cottages or antique homes to vacant lots and luxurious mansions. Whatever it may be that you are currently seeing at this time, you should have no trouble stumbling upon listings that meet your needs. When you decide to team up with a leading agent, you'll find that this transaction is a whole lot easier. I would be honored to work as your agent during this transaction. I have 41 years of experience in the area and have been working as a full time real estate professional for 40 of those years. If you are ready to see the listings currently available in this area, please don't hesitate to give me a call.
Sincerely,
Jim Briggs